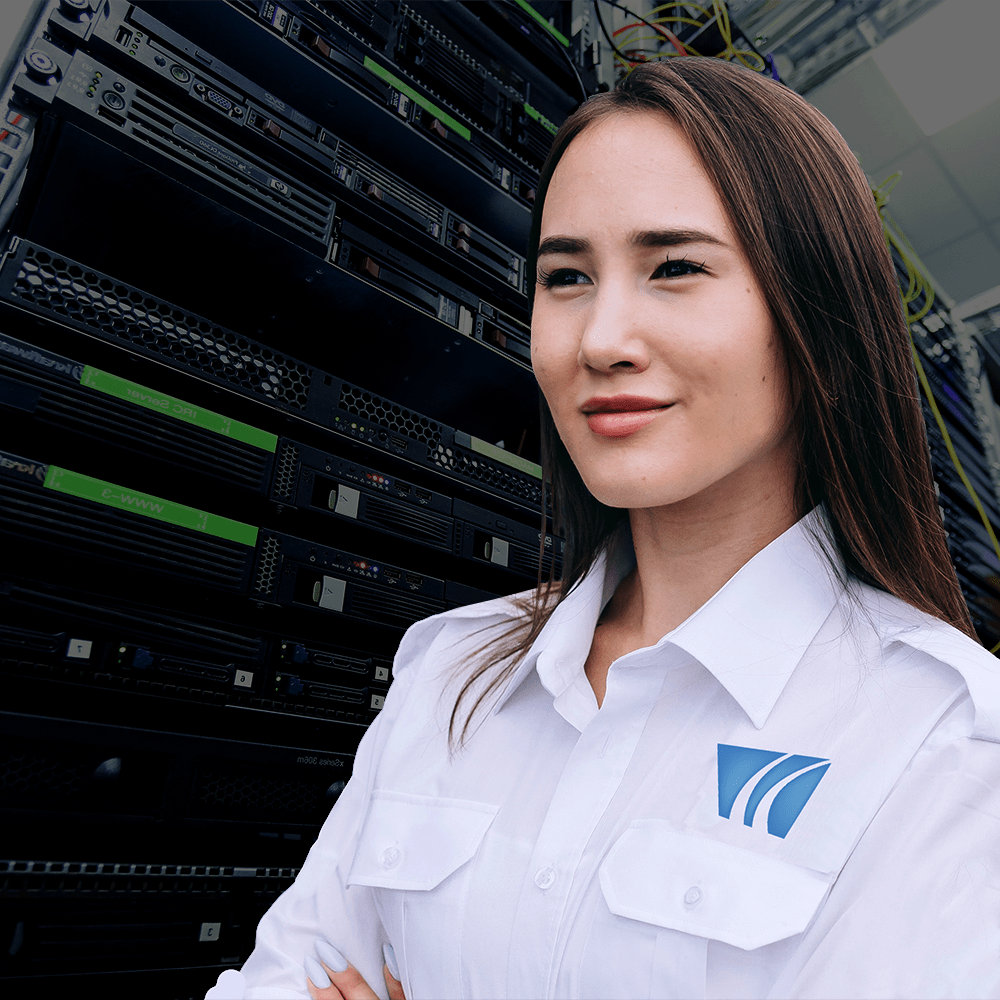 In today's ever-evolving digital landscape, the importance of robust IT security has never been greater. With regulations becoming increasingly stringent, businesses in Southwestern Ontario, especially those with 5 users or more, need to consider the immense value offered by Managed Security Services Providers (MSSPs).
The Changing Face of Security
The concept of security in the digital age has transformed significantly from what it used to be. Gone are the days when basic antivirus software sufficed. With cyber threats growing in complexity and volume, and regulatory requirements becoming more demanding, ensuring the safety of your business and clients is a complex task.
Unlocking the True Value of MSSPs
The true value of partnering with a Managed Security Services Provider is immeasurable in today's digital landscape. From cost savings to access to a team of seasoned experts, MSSPs offer benefits that are indispensable. But what exactly is the value of having an MSSP for your business?
Expertise Without the Hassle
Building an in-house team of highly skilled IT security professionals is a time-consuming and expensive endeavor. Identifying and recruiting top IT talent can be challenging. Acquiring comprehensive IT knowledge for your organization is not something every business can afford. This is where the real value of an MSSP shines.
More Than Outsourcing – It's a Partnership
Outsourcing your security needs to an MSSP marks the beginning of a partnership loaded with advantages. The value of having an MSSP on board far exceeds attempting to hire an in-house team. With a reputable MSSP like Solvere One, you gain access to a squad of professionals who are true experts in their field. The value of having an MSSP starts with the decision to outsource but culminates in a partnership that consistently surpasses your expectations.
Cost-Effective Security
Hiring and maintaining an in-house team of IT professionals can be a significant financial burden for your company. The real value of having an MSSP like Solvere One lies in the cost savings it offers for your IT and security requirements.
Focus on Your Core Business
The value of having an MSSP allows your organization to concentrate on its core business activities. Instead of wasting time and resources on setting up complex security infrastructure or hiring IT personnel, you can rely on an MSSP to handle all your IT security needs. They can provide in-depth insights into your IT infrastructure, ensuring your organization is fully secure and compliant.
Meeting Stringent Regulations
Regulations governing data security are becoming more stringent, and proving your compliance is no small feat. The value of having an MSSP lies in your ability to demonstrate to regulators and auditors that your organization is not only IT-compliant but also capable of managing and monitoring risks effectively.
Protection and Preparedness
In today's landscape, businesses of all sizes are at risk of data theft which can potentially lead to bankruptcy. The value of having an MSSP ensures that your organization is prepared to handle security breaches. MSSPs assess risks, prepare you for potential incidents, and respond swiftly when they occur, because in the digital world, breaches are not a matter of if but when.
Stay Ahead and Ready
Managed Security Services
The value of having an MSSP keeps your business ahead of the competition and well-prepared for security threats. This proactive approach minimizes downtime, maximizes productivity, and allows you to tackle issues seamlessly. In many cases, MSSPs can address security threats and IT problems before you even become aware of them.
If you've never considered the value of having a Managed Security Services Provider, now is the time to do so. From affordability to having a team of expert IT security professionals available around the clock, the value of an MSSP is undeniable in today's digital landscape. Don't wait until it's too late; secure your business today!