IT Services in London, Ontario
In the ever-evolving landscape of London, Ontario's tech industry, the need for reliable and efficient IT services has become paramount. As startups and established companies alike face increasing cyber threats and technological challenges, the importance of having a skilled IT service provider has never been more crucial.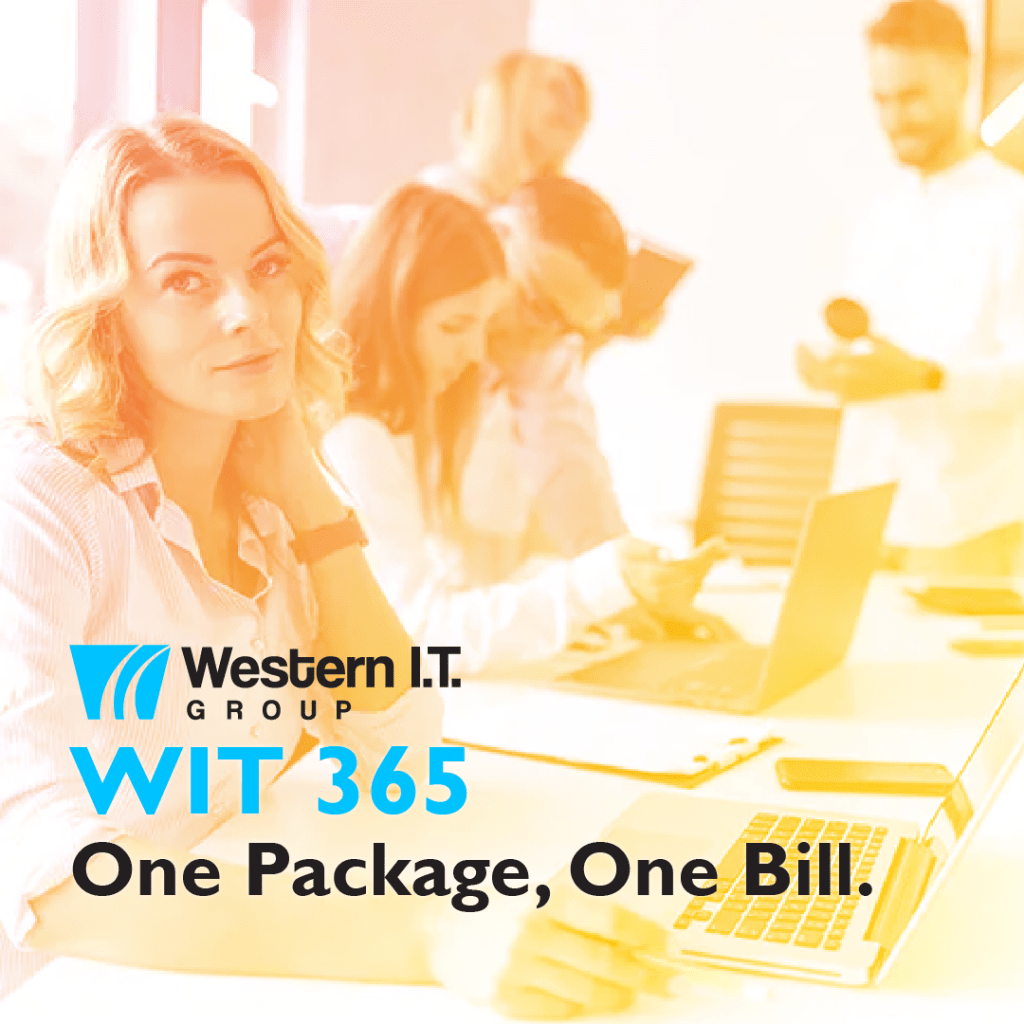 The Ever-Changing Tech Landscape
As the world of technology advances at a rapid pace, businesses in London, Ontario, have been quick to adapt and incorporate new software and applications to keep up with the competition. However, with innovation comes the risk of complications and vulnerabilities that can leave companies exposed to cybercrime and system failures. Businesses must take proactive steps to protect data and systems.
IT Services in London, Ontario: Your Trusted Partner
This is where IT services in London, Ontario, come into play, offering proactive solutions to safeguard against potential threats and ensure smooth operations. Recognized as a leader in the industry, Western I.T. Group's IT services are tailored to meet the unique challenges faced by London businesses, providing a shield against tech-related hurdles.
London, Ontario: A Thriving Tech Hub
London, Ontario, is widely recognized as a major technology hub in Canada. With a thriving economy supported by several industries and companies, the demand for uninterrupted IT services has never been higher. From fixing complex network issues to retrieving valuable data, IT service professionals have become indispensable in ensuring the smooth operation of businesses in the region. Their expertise and support play a crucial role in keeping organizations up and running, and their contribution is highly valued by the local community.
The Vital Role of IT Support
In this article, we will delve into the various tech challenges faced by businesses in London, Ontario, today and shed light on why IT services are an essential investment for any company looking to thrive in the digital age.
Cybersecurity Concerns
As businesses digitize their operations, the threat of cyberattacks looms large. London, Ontario, companies are no exception, facing a constant barrage of threats that can compromise sensitive data and disrupt operations. Western I.T. Group's IT services employ state-of-the-art cybersecurity measures to fortify your digital defences, ensuring your business stays resilient against evolving threats.
Software Integration Complexities
Adopting new software and applications can often result in compatibility issues and integration complexities. However, IT service experts have the necessary expertise to navigate these challenges with ease, ensuring that your systems run smoothly and without disruptions. At Western I.T. Group, our professionals are highly skilled in seamless software integration, which minimizes downtime and maximizes productivity.
Data Protection and Recovery
In the digital age, data has become a crucial asset for businesses, playing a critical role in their growth and operations. Companies operating in London, Ontario understand the importance of safeguarding their valuable data and having reliable recovery mechanisms in place to handle any unexpected data loss incidents. Western I.T. Group is a leading provider of top-notch IT services, specializing in state-of-the-art data backup and recovery strategies that offer complete peace of mind to their clients. Their cutting-edge solutions ensure that businesses can quickly and efficiently retrieve their crucial data, minimizing the risk of any significant loss.
24/7 Support
Best IT Services in London, Ontario
Western I.T. Group offers a comprehensive range of IT services that cater to all your technical needs. Their highly skilled and experienced team of experts is available 24/7 to provide you with top-notch support. They pride themselves on their prompt and efficient resolution of any technical issue. No matter how minor or major it may be. You can trust in their reliable and knowledgeable service to keep your business running smoothly and efficiently.
The rapidly evolving tech landscape in London, Ontario, demands reliable IT services to overcome challenges and thrive. Western I.T. Group's IT services stand as a trusted partner in this journey. WITG offers tailored solutions to bolster cybersecurity, streamline software integration, protect data, and provide 24/7 support.
With their expertise in London, Ontario, businesses can navigate the digital age with confidence. Knowing that their IT infrastructure is in capable hands.
Don't let tech challenges hold your business back. Embrace the support you need to succeed with IT services in London, Ontario.