Experience Unparalleled IT Assistance with WIT Assist Plus.
In today's fast-paced business landscape, uninterrupted access to IT support and reliable technical assistance is non-negotiable. Western I.T. Group presents WIT Assist Plus – a comprehensive package designed to provide your business with the highest level of IT support and ensure your technology is always working for you.
What is WIT Assist Plus?
WIT Assist Plus is your all-inclusive solution to IT challenges. This package offers unlimited IT support calls from 8:30 am to 5:00 pm EST, with the added benefit of emergency after-hours assistance. Designed for businesses that operate outside the conventional 9-5 schedule or frequently experience outages after regular business hours, WIT Assist Plus ensures your technology remains a steady asset, regardless of the time.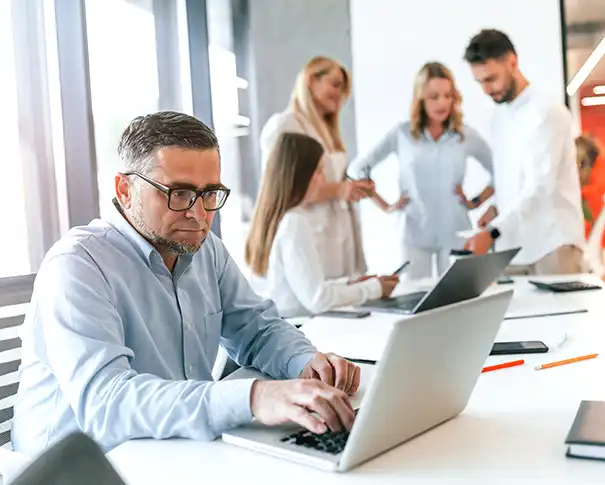 Invest in WIT Assist Plus for Ultimate Peace of Mind.
At Western I.T. Group, we understand that reliable IT support is not just a service – it's the backbone of your business's efficiency and security.
Starting from just $80 per month, WIT Assist Plus provides you with:
Unlimited Tier 1 Help Desk Support from 8:30 am to 5:00 pm
Unlimited Tier 3 Remote Support 24/7
End-point/Antivirus Protection
Cloud Backup Services
Cyber Attack Remediation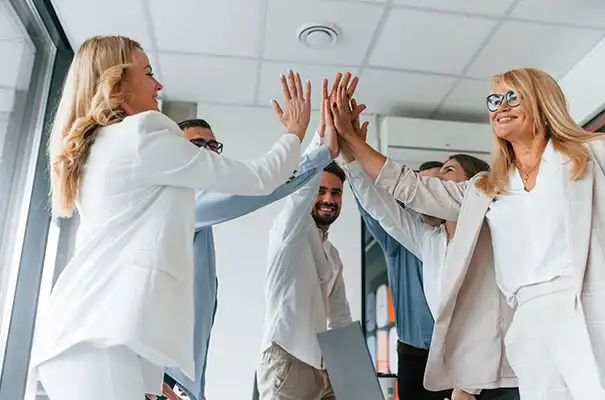 We're here anytime to talk about WIT Assist Plus!
24/7 Unlimited IT Support
WIT Assist Plus offers your employees the freedom to seek technical assistance round-the-clock. Whether it's during business hours or at 2 AM, our experts are ready to resolve your IT issues swiftly and effectively.
Smooth Onboarding and Migration
Transitioning to WIT Assist Plus is seamless. We take care of any migration required during onboarding, ensuring a hassle-free transition. Our free pre-setup consultation helps us understand your IT and security needs better.
Comprehensive Technical Support
Your technology should never be a source of worry. Our dedicated technical support team is staffed with knowledgeable experts who are always available to assist you. We pride ourselves on providing reliable and convenient solutions, ensuring you can get back to focusing on your business.
Monitoring and Reporting
Gain insight into your business's technological health with our server monitoring services. We identify vulnerabilities, outdated patches, and system cleanups. At the end of each month, you'll receive a detailed report outlining all activities related to your server, ensuring transparency and informed decision-making.
Enhanced Security
WIT Assist Plus offers end-point/antivirus protection and cloud backup services to safeguard your critical data. Additionally, our package includes cyber attack remediation, ensuring your business is protected against potential threats.
Elevate Your IT Experience.
Experience the benefits of uninterrupted, reliable IT support. Whether it's addressing technical glitches, ensuring security, or providing migration assistance, WIT Assist Plus is here to deliver comprehensive solutions, anytime you need them.
Empower your business with WIT Assist Plus. Contact us today to transform your IT experience and stay ahead in the ever-evolving digital world.
Is WIT Assist Plus Right for My Company?
Yes!
If your company has its own internal IT team but requires specialized guidance for high-level tech challenges, WIT Assist is the perfect solution.
If you need to optimize your IT performance and streamline complex processes, WIT Assist offers the expertise necessary for enhanced efficiency.