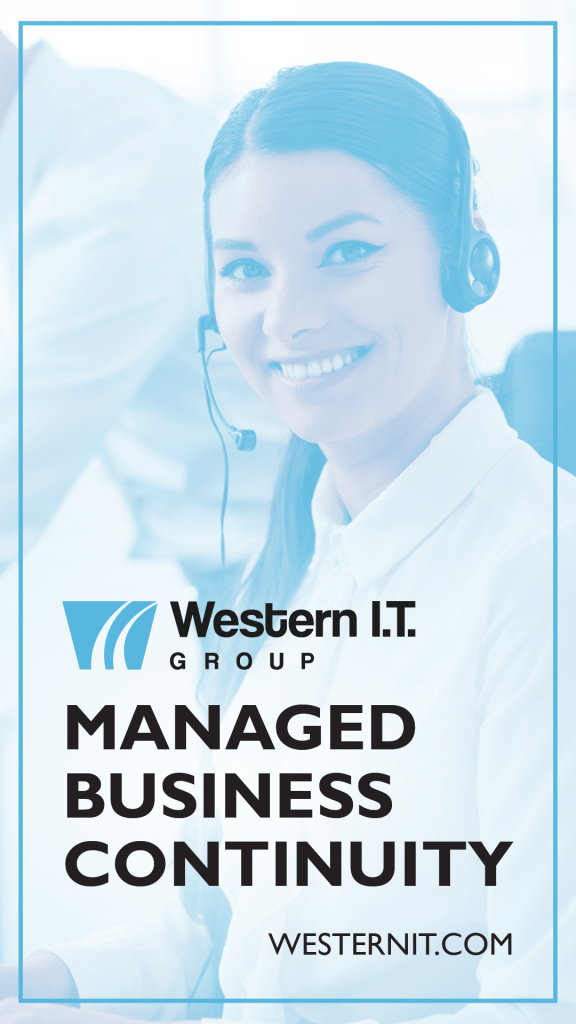 London, Ontario, is solidifying its position as a rising star in the North American tech landscape, and the numbers tell an impressive story. According to CBRE's Scoring Tech Talent 2023 Report, London has secured its place in the top 10 emerging tech markets in North America for the second consecutive year. Climbing two spots from #10 to #8 within a year, this achievement underscores the city's deep-rooted commitment to technological progress and innovation.
Education and Innovation Synergy
London's growth in technology is driven by the combination of universities, businesses, and new ideas. The city has well-known schools like Western University and Fanshawe College, which attract smart and talented graduates. In addition, there are places where new companies can get help and support to develop their ideas. All of this makes London a great place for new businesses to grow.
Key Metrics Driving Success
CBRE examines several factors when evaluating cities for tech growth, such as the number of tech jobs available, the size of the tech workforce, and the cost of real estate. London has shown an impressive 79% growth in its tech industry, thanks to its fast-paced development and affordable operational costs. Over the course of one year, London saw a significant increase in tech jobs, going from 13,700 to 16,100, solidifying its status as a major player in the tech industry.
Unleashing Innovation
London has a very strong and active technology community. This community is made up of people who have big ideas and lots of experience in the industry. They are working hard to make the technology industry in London even better. This is good news for people who want to start or grow a business in London. The technology industry in London is doing very well and there are many opportunities for companies that want to succeed.
Western IT Group: Leading the Way
Amid London's tech landscape, Western IT Group emerges as a prominent player in the IT service sector. With a remarkable 19-year journey, Western IT Group has been offering top-notch IT solutions across Southwestern Ontario. Their unwavering commitment to excellence and customer satisfaction aligns seamlessly with London's innovation ethos.
London's Global Tech Journey

London is becoming a well-known tech city in North America. It is inspiring other cities around the world. London has a lot of good things for tech companies like smart people and lots of support for new ideas. London is going to become a big success in the tech world very soon. It is not just a dream, but a real thing that is happening.