We Provide Unlimited IT Support and Service
for Businesses.
Experience the power of WIT Support, your gateway to limitless IT support and service designed around your company's needs. We provide robust data protection, round-the-clock availability for calls, and unwavering support to meet your unique requirements.
Our Comprehensive Support Packages
To ensure the best for our clients, Western I.T. Group introduces monthly packages for IT support. With these packages, your team gains access to unrestricted IT support calls from 8:30 am to 5:00 pm EST, all at a fixed price. Our assistance includes seamless migration during your company's onboarding process. We also offer a free consultation before setup to better understand your IT and security needs. Our packages start from just $60 per user per month, delivering unmatched value.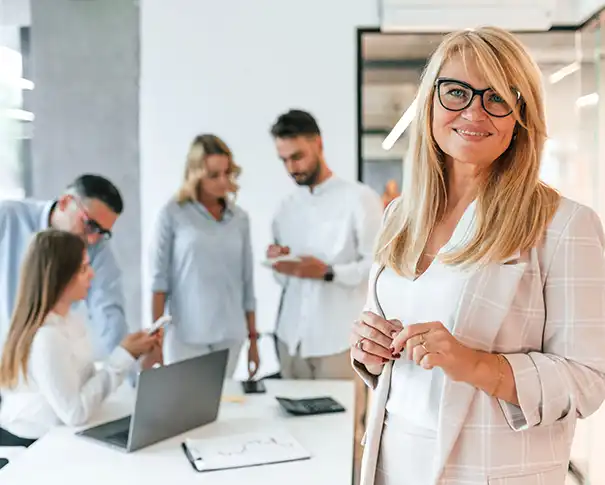 We're here anytime to talk about WIT Support!
Expert IT Technical Help
Say goodbye to technology worries. We are committed to providing you with comprehensive IT technical support from our expert team. Our priority is to be available at all times, minimizing any wait time. Our technical support staff is dedicated to delivering dependable and convenient assistance, quickly resolving any technical issues or queries. This ensures you can focus on your core business activities without interruption.
Reporting & Updates
Keeping you informed about your business's status is key. We meticulously monitor your server for vulnerabilities, outdated patches, and conduct system cleanups. At the end of each month, you'll receive a detailed report of all server-related activities. We implement critical updates and assess future security needs, ensuring your IT infrastructure remains strong.
Outstanding Assistance, Starting from $60/month
Starting at just $60 per month, you get access to unlimited Tier 1 Help Desk Support from 8:30 am to 5:00 pm, unlimited Tier 3 Remote Support during the same hours, end-point/antivirus solutions, cloud backup, and robust cyber-attack remediation.
Elevate Your IT. Support, Elevate Your Business
Elevate your IT support experience, and in turn, elevate your business. Contact us today to embark on a journey of unmatched assistance that enhances your business's productivity and fortifies its security.
What is Covered by WIT Support?
When you opt for our WIT Support packages, you gain access to an array of covered services.
Hardware Issues? We've Got You Covered
If your hardware (PCs, network equipment, servers, etc.) is facing problems, our team is here to help you fix them. If the hardware is beyond repair, we can promptly order replacement hardware*, minimizing downtime.
*Cost of hardware not included.
Unlimited Assistance at Your Fingertips
Don't hesitate to reach out; we're here to solve your issues promptly. You and your employees can contact us anytime you need technical assistance. This streamlined approach, encapsulated in one monthly bill, saves both time and money in the long run.
Effortless Password Reset
Forgotten your password? It happens to the best of us. While we don't keep your passwords on file, we can efficiently reset them for you. No more struggling with multiple attempts – we ensure a smooth process.
Protection and Backup
One of the standout benefits of our Support packages is integrated data protection. Your company enjoys all the advantages of WIT Protect, including data backup, cloud prevention, and more.
Flexible Service to Suit Your Needs
While our basic packages operate from 8:30 a.m. to 5:00 p.m., we offer after-hours packages at competitive rates for those working beyond regular hours. For those requiring fundamental, level-one assistance, we present WIT Help. If you have an existing IT department, WIT Assist can cater to your team's higher-level IT concerns.
Explore our comprehensive WIT Support package further and connect with us today!
Contact Western I.T. Group today to explore how WIT Support can transform your business's IT landscape. Let us pave the way for your business's success by providing the IT support it truly deserves.
Frequently Asked Questions
Here are some questions that people often ask about our services. If you can't find an answer to your question just Send Us A Message and we'd be happy to answer it.
What is WIT Support and what does it offer?
WIT Support is a comprehensive IT support package provided by Western I.T. Group. It offers unlimited technical assistance for your business, including data protection, unrestricted calls, and expert support tailored to your specific needs.
What is included in the WIT Support package?
The WIT Support package includes unlimited Tier 1 Help Desk Support and Tier 3 Remote Support from 8:30 a.m. to 5:00 p.m. It also covers end-point/antivirus solutions, cloud backup services, and robust cyber-attack remediation. This holistic package aims to provide comprehensive IT assistance and protection.
Can WIT Support cater to businesses with different operational hours?
Yes, Western I.T. Group offers flexibility to accommodate businesses with varied operational hours. While the basic support package runs from 8:30 a.m. to 5:00 p.m., after-hour packages are available at competitive rates. Whether your business operates beyond regular hours or requires specialized assistance, WIT Support can be tailored to meet your needs.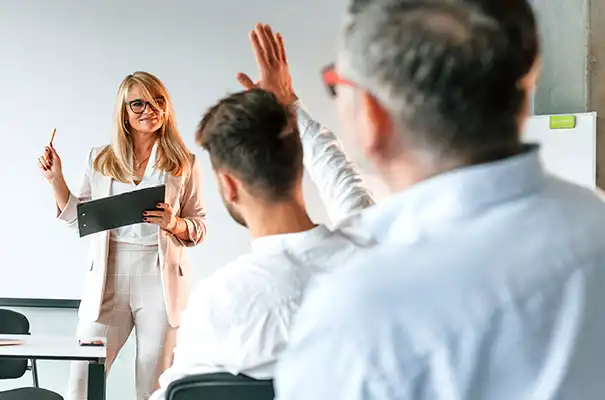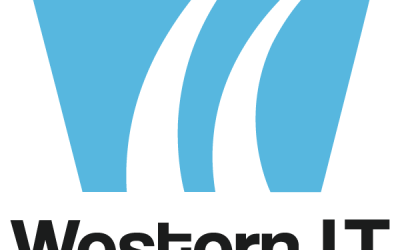 In today's increasingly digital world, small businesses rely heavily on their IT infrastructure for daily operations. However, the misconception that building IT resilience requires a substantial budget often leaves many small business owners hesitant to invest in...