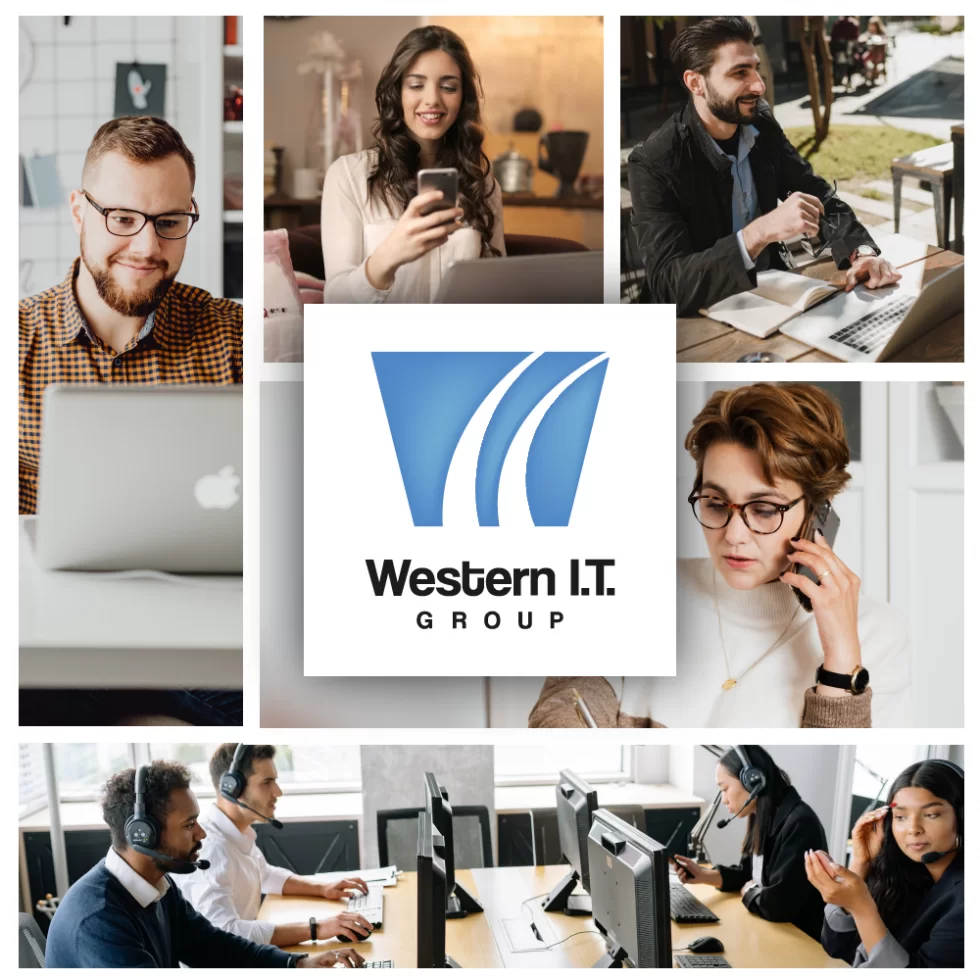 If you want your business to thrive in today's fast-changing digital world, a reliable IT infrastructure is essential. Western I.T. Group, based in London, Ontario, has been providing top-notch IT support services for over 19 years, making them the perfect choice for all your IT requirements.
Your One-Stop Shop for Comprehensive IT Solutions
Western I.T. Group prides itself on being a one-stop shop for all your IT solutions, including managed IT services and top-tier business support. Their experience in providing IT support for businesses across Southwestern Ontario has made them a trusted partner for businesses of all sizes.
Unparalleled IT Support and Services
At Western I.T. Group, we offer a variety of services to support your business, including managed IT services that proactively handle technical issues, provide expert advice, and ensure your business stays productive and connected around the clock. We also provide full access to Microsoft 365 as part of our comprehensive IT support package, giving you essential tools like Outlook, Word, Excel, PowerPoint, and OneNote.
The Western I.T. Group Difference
Managed IT Services
We know that a well-managed IT infrastructure is essential for efficient business operations. Our managed IT services guarantee that your systems run smoothly, providing you with peace of mind. We proactively tackle technical issues, offer expert advice, and provide round-the-clock support to keep your business productive and connected.
Inclusive Microsoft 365
As part of our IT support package, we provide you with access to Microsoft 365 at no extra cost. This is a set of software tools that can help you be more productive, with popular programs like Microsoft Word, Excel, PowerPoint, and Outlook. Whether you're working from your office or on the go, Microsoft 365 gives you the tools you need to get things done.
Say goodbye to all your IT troubles with our 24/7 support services. At WIT 365, we offer unlimited IT support that includes on-site assistance as well. Our team of experts ensures a seamless experience with Microsoft 365. You can rely on our knowledgeable professionals to solve any technical challenge you may face.
In today's digital landscape, security is paramount. We offer advanced antivirus and malware protection as part of the comprehensive WIT 365 package. Say goodbye to worries about malware, ransomware, and malicious software. With WIT 365, your business is armed with a three-pronged defence against potential threats.
As a business owner, you probably know how important it is to keep your operations running smoothly. That's why the Western I.T. Group offers a service called Managed Business Continuity as part of their WIT 365 package. This service helps make sure your business can keep going even during disasters, which means less downtime and fewer disruptions to your operations. With the Western I.T. Group's reliable IT services, you can feel confident that your business will be able to keep running smoothly no matter what happens.