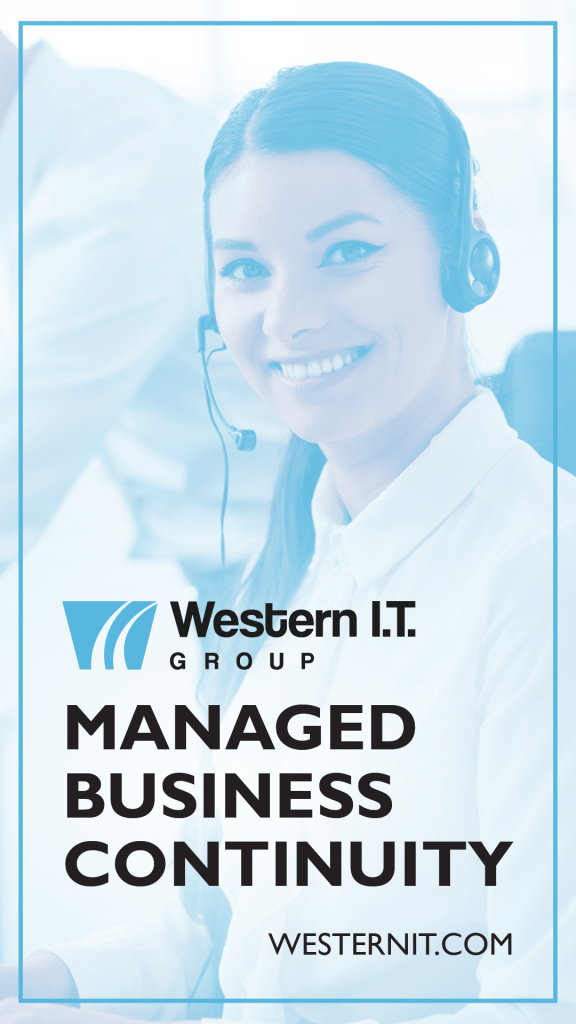 London, Ontario, is solidifying its position as a rising star in the North American tech landscape, and the numbers tell an impressive story. According to CBRE's Scoring Tech Talent 2023 Report, London has secured its place in the top 10 emerging tech markets in North America for the second consecutive year. Climbing two spots from #10 to #8 within a year, this achievement underscores the city's deep-rooted commitment to technological progress and innovation.
Education and Innovation Synergy
London's ascent in the tech realm is fueled by the convergence of academia, industry, and innovation. Home to prestigious institutions like Western University and Fanshawe College, the city enjoys a continuous influx of ambitious and skilled graduates. This academic prowess is complemented by a network of incubators, accelerators, and an innovation hub, providing fertile ground for nurturing high-potential ventures.
Key Metrics Driving Success
CBRE's evaluation considers diverse factors, including tech-job concentration, tech labour pool size, and real estate costs. London's exponential growth rate and favorable operational costs contribute to an impressive 79% total tech growth. In just a year, tech employment surged from 13,700 to 16,100 jobs, solidifying London's status as a burgeoning tech powerhouse.
Unleashing Innovation
London's tech community is a dynamic force, fueled by visionary innovators and accomplished industry leaders. This convergence of talent and drive is propelling the city's tech success. The economic prospects are not only promising for London but also for companies eyeing expansion and growth in this thriving market.
Western IT Group: Leading the Way
Amid London's tech landscape, Western IT Group emerges as a prominent player in the IT service sector. With a remarkable 19-year journey, Western IT Group has been offering top-notch IT solutions across Southwestern Ontario. Their unwavering commitment to excellence and customer satisfaction aligns seamlessly with London's innovation ethos.
London's Global Tech Journey

As London continues its upward trajectory among North American tech markets, it distinctly serves as a beacon of inspiration for cities globally. With a robust ecosystem, a dedicated talent pool, and organizations fervently fostering innovation, London is undeniably on the cusp of scripting an extraordinary tech success story. This transformation from a city on the rise to a full-fledged tech powerhouse is not confined to mere possibility; rather, it stands as an imminent and tangible reality.